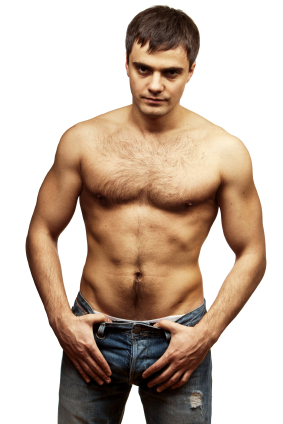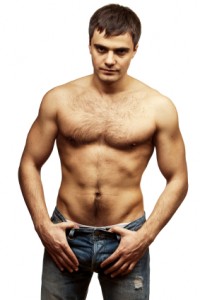 Gay Bears Sex Online
What is a gay bear? No, it is not anything connected to wildlife, but it is an identity that is given to hairy gay men. Hairiness is attractive to many gay men and they enjoy the idea of gay bears sex.
Sometimes bears are referred to as 'daddies' too. They are normally tall, well built, dark, hairy and butch looking. Bears are protective of their partners but can also enjoy rough sex. This sounds a little stereotypical, but just to put it in context, most people with more body hair tend to have darker hair, which shows more prominently. Some bears are also clean-shaven and pretty hairless and do not pass for the average idea of people's view of a bear.
Finding Gay Bears Sex Online
Finding a way to meet your ideal gay bear online is easy. Gaybearssex.com is a portal for browsing the profiles of gay bears online. GayBearDating is also a portal for finding gay bears for sex, hook ups and gay bears dating.
You can browse profiles for free and see which ones appeal to you. Most profiles will have a photo and some have multiple photos to give you a better idea of what they look like without their clothes on.
The sub-niche title of bear has many admirers. Sometimes this can be distant admiration borne out of envy for the way they look. It can also be a case of opposites attracting and many men who are blond-haired might be very attracted to a dark-haired bear.
Gay Dating Online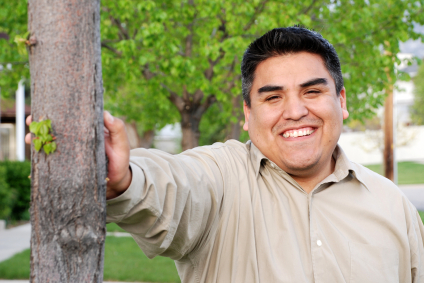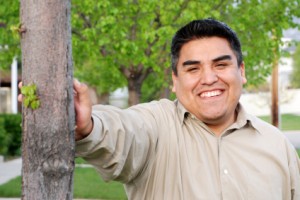 Gaybearssex.com offers free sign-up and browsing to find a hookup, date, fuck buddy or just a friend. You can chat online with any bears—so long as they are online too—and find out a little more about them. To meet up with them it is just a case of asking! Be prepared for rejection because you might not appeal to everyone, as every one might not appeal to you. So, don't be dismayed at turn-downs because you will eventually get someone. When you do find someone, ask what location they live in—although, you will find that gaybearssex.com will localize your searches anyway. If you are a businessman out of town on a trip, it is a good idea to contact a couple of bears and see if you can hook up for a drink while you are in town.
As with all online friendships, there are some basic safety tips that everyone should heed. Not just women, but men can also come up against danger and predators. Using a little savvy can save you time, money and trouble, so be careful to meet your 'date' in a neutral place where there are other people—such as a bar, restaurant or club—and get to know them a little before you head off for a bit of head with them.
Gay Dating Profiles: Meet Bears and Cubs